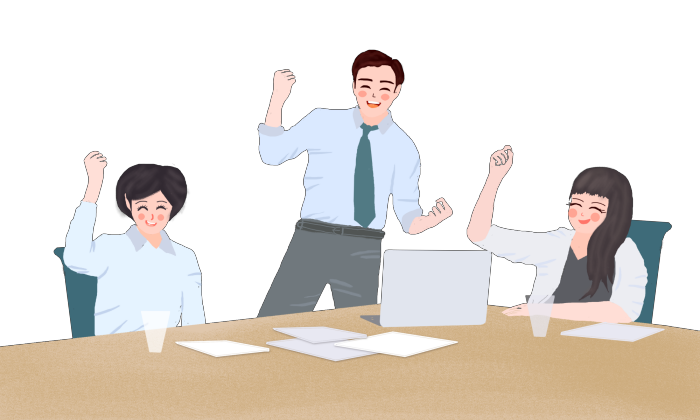 We are KL based designers who love clean, simple & unique designs. We also enjoy crafting brand identities, icons & illustration works.
'Less is more' is a principle that we have always appreciate. Minimalism benefits websites in the shape of faster loading times and better compatibility between screen sizes. A well-designed website with a minimalist style may look simple, but they're not always easy to design. If you're a fan of clean lines and clear colors, we are the team that you're looking for.
KEY FEATURES
Secure
World class infrastructure used by global enterprises, brands, governments, colleges and universities, NGOs and other organizations
Responsive
Professional design and layout which switch between different screen sizes with ease, be it on mobile, desktop or tablets
Lightweight
Simple & light structure that runs on low system requirement, with fast loading time to support high user traffic needs
UI/UX Design
Unique and professional design to brings out the best user experience and user interface out of available contents
OUR SERVICES
Web Design
Customised Web Design, Mobile Responsive, UI/UX
Ecommerce Solution
Product Presentation, MarketPlace
Digital Marketing
Ads, SEO, Copywriting
01RESEARCH
We do our part in keeping all our design special and unique. We prefer 3D design style which is more stylish and lively.
02CUSTOM
Design. Build. Better.

Discover how our unique process improves your webpage interface.
WE'RE HERE TO HELP
Let's Talk About Your New Project, We Can Do It!